Varanasi Sightseeing Tour Package
About Varanasi Sightseeing Tour Package
If  you are looking for a memorable Varanasi sightseeing tour package, TripToVaranasi customizable sightseeing packages are the good option for you.
Trip to Varanasi Sightseeing Itinerary
2 Days Varanasi Sightseeing Package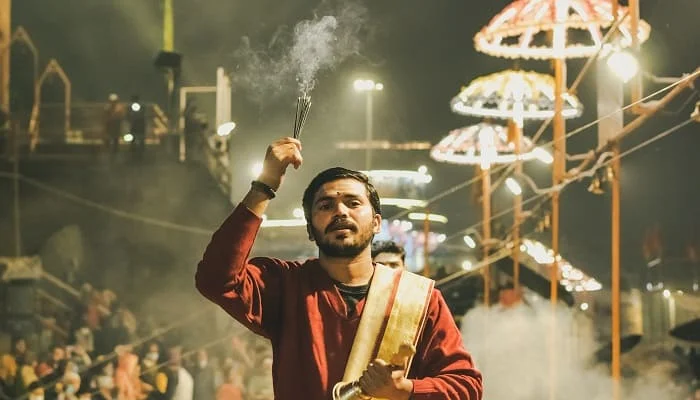 2 DAYS | 1NIGHTS - VARANASI
Kashi Viswanath Temple
Ganga Arti
3 Days Varanasi Sightseeing Tour
3 DAYS | 2 NIGHTS - VARANASI
Kashi Darshan
Ramnagar Fort
1 Days Varanasi Sightseeing Package
1 DAYS | 0NIGHTS - VARANASI
Ganga Arti
Famous Temple Tour
Spritual Sightseeing Tour Package
Experience the vibe of Spirituality of Varanasi, Prayagraj & Ayodhya
Varanasi And Prayagraj Tour Package
3 DAYS | 2NIGHTS - VARANASI
Varanasi Allahabad Ayodhya Tour Package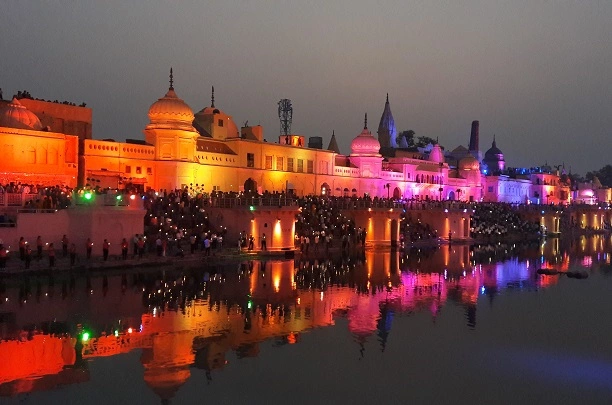 5 DAYS | 4 NIGHTS - VARANASI
Kashi Darshan
Lord Ram Darshan
Golden Triangle Tour Package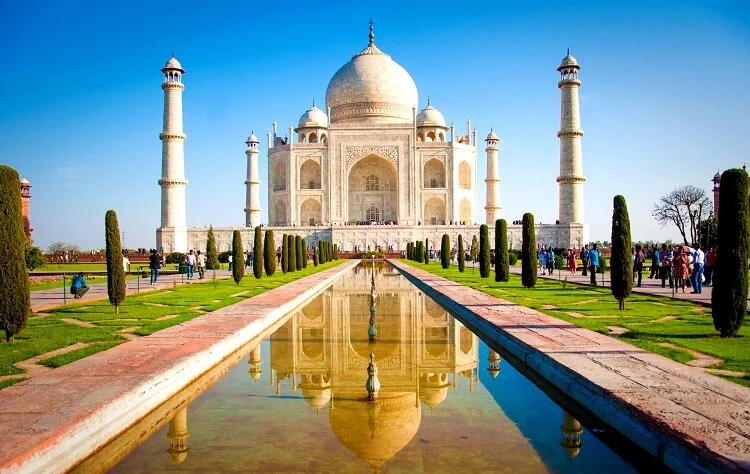 Famous Sightseeing Packages For Varanasi
Frequently Asked Questions About Varanasi
The main sightseeing places to visit in Varanasi are Kashi Vishwanath temple, Monkey Temple, Assi Ghat, Tulsi Manas Temple, Banaras Hindu University, Sarnath, Ramnagar Fort etc.
Varanasi is most famous for popular temples, PM modi constituency, Banarasi saree & Paan etc.
Banarasi Silk Saris, Sweets, Ramnami Cloth, Hand Knotted Carpets, Bangles and other Accessories are all good things that you can buy in Varanasi.